2012 NSW Balmain to Bamaga Bash
Raised So Far
$384,438.31
Help us raise vital funds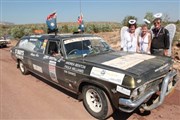 Creator: Andrea Benton
Close at Monday, 31 December 2012
The Angels in Car 999A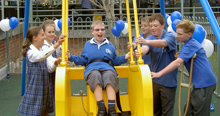 We are raising money for Variety, the Children's Charity, in the 2012 Balmain to Bamaga Bash and we would welcome any contribution – great or small – that you could make! 100% of all donations go directly to Variety, so they can help support the special needs children of Australia.

Just click on the DONATE button to make a secure online donation. You will automatically receive your tax-deductible gift receipts via email.
Go to our web site at http://www.angelsonthebash.com to read more about Variety, the Children's Charity, the Angels in Car 999A, our fundraising, and events over the year. If you're thinking about becoming a corporate sponsor of the car, you can contact us, too, via the web site.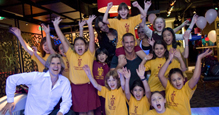 The Bash is not a race or a rally and speed is not important. What really matters is that everyone has an enjoyable time travelling in parts of Australia they would not otherwise see, at the same time raising money for our special needs children. Last year's Bash raised $1.863 million for the kids. Help us do even better this year!
Please dig deep and support this very worthy cause.

Thank you!
The Angels in Car 999A: Paula, Ian and Andrea

Variety the childrens charity NSW
Variety, the Children's Charity is a a national not-for-profit organisation dedicated to transforming the lives of children in need. Variety's vision is for all children to attain their full potential; regardless of ability or background - and our mission is to enrich, improve, and transform the lives of seriously ill, disadvantaged and special needs children.
FUNDOMETER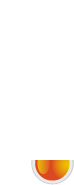 Target
$10,000
Raised So Far
Team Total
$1,030
My Total
$1,030
Team Members
Join Team
My Total: $1,030
Team Total: $1,030
To Join this team you need an Individual page. You must first either register for the event or create a fundraising page.
Return to the
event home page
to do this.
You need to either REGISTER or LOGIN before you can join this team.
Not logged in? Close this window, log in (top right), and select 'Join This Team' again.